Good afternoon, our friends, partners and regular customers!
We have a joyful news!
Jewelry company "Prytula Jewellery Group" took the 1st place at the All-Ukrainian competition for the best jewelry design.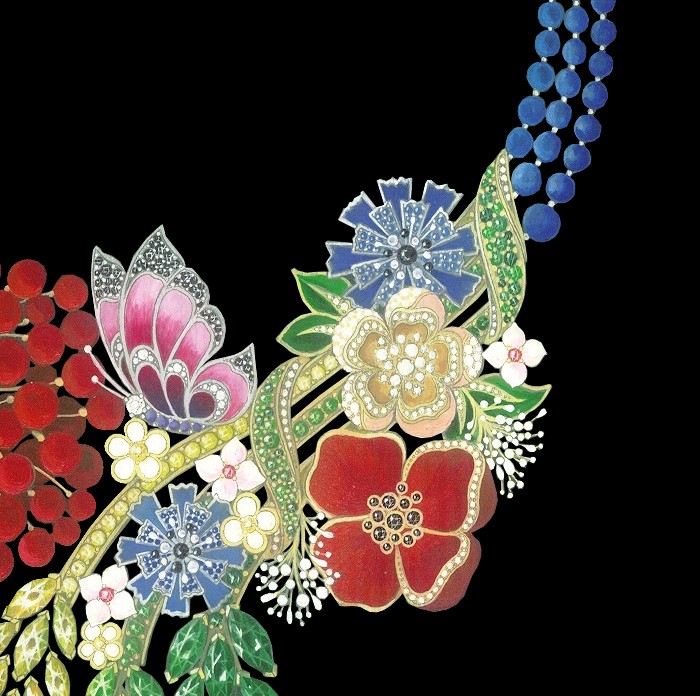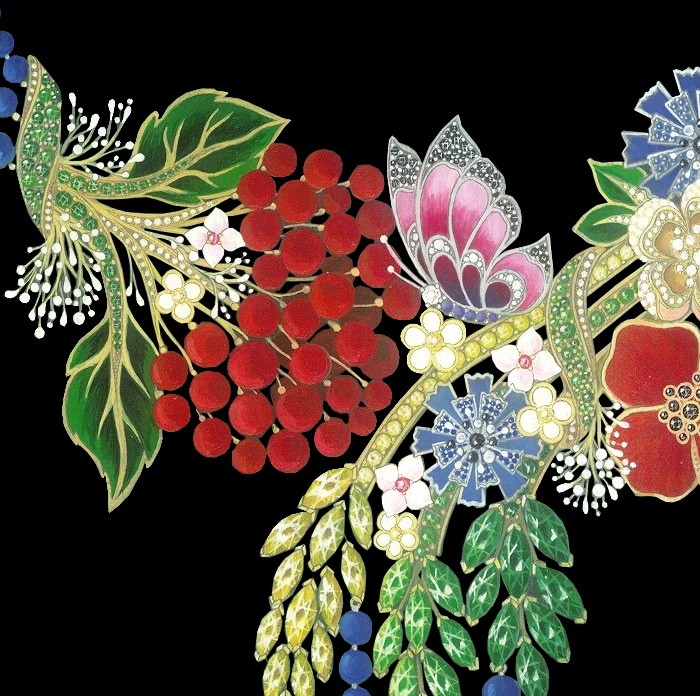 We won in the category of professional design, with our author's model - the "Symphony of August" necklace.
We wholeheartedly congratulate our artist Anna Sokur. Masterfully performed work on the ideological incarnation!
This is an all-Ukrainian victory!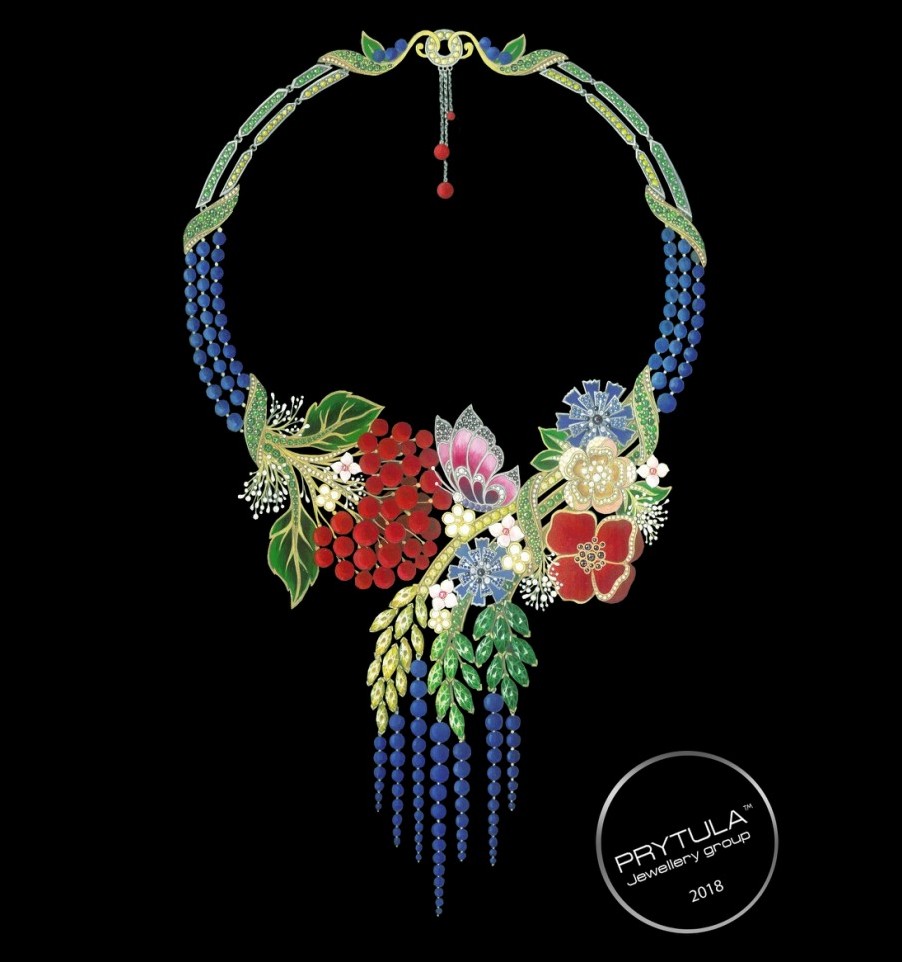 We really want to develop the best jewelry design for the decoration of 2018.
The necklace "Symphony of Augustus" will be made of yellow gold, with topaz, sapphires, corals, black diamonds, chrysolites, citrine. And flowers, - will be cut from pink quartz and gold, with the use of jewelry enamel.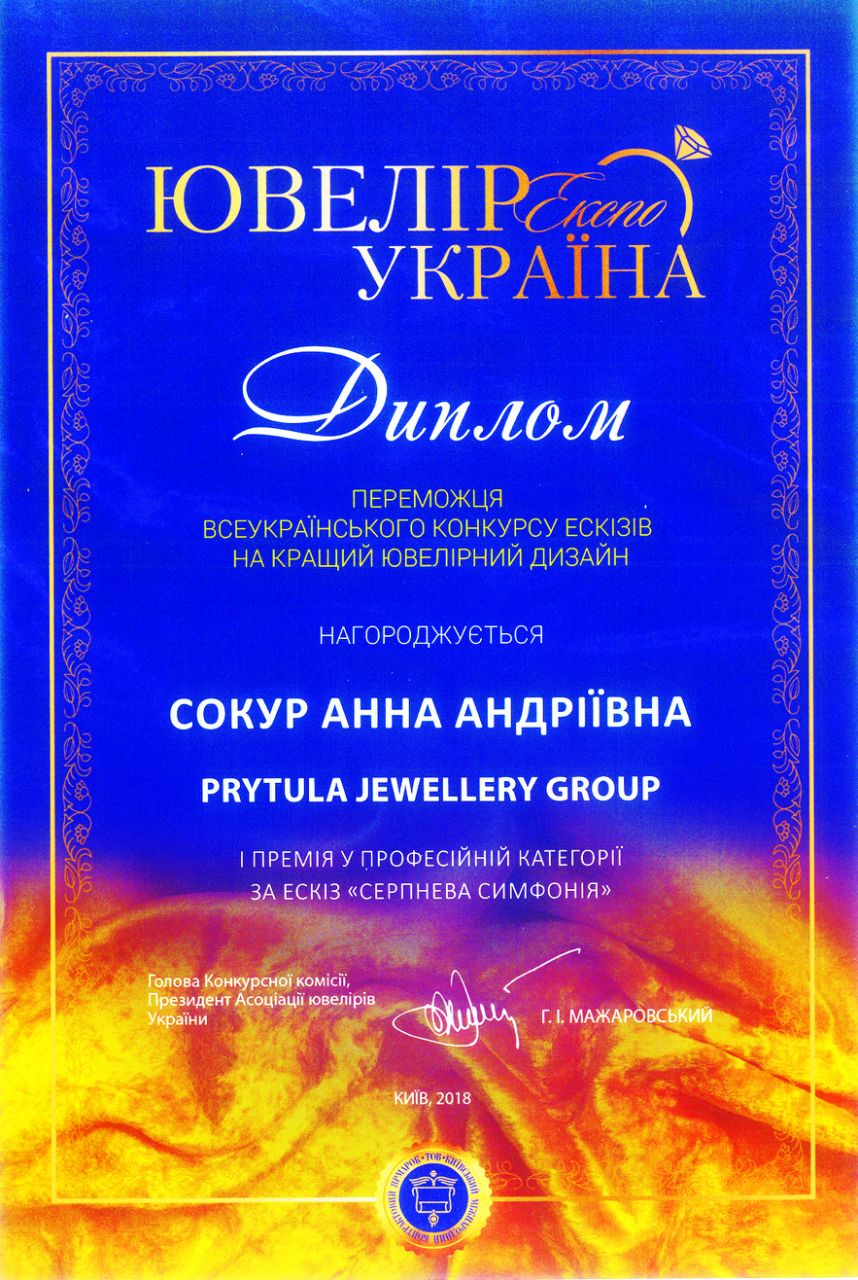 Order a unique decoration at a special price. This piece of jewelry will become a family heirloom, and will be passed down from generation to generation.
Sincerely,
"Prytula Jewellery Group" team