Good afternoon, our friends, partners and regular customers!
We have good news!
Jewellery company "Prytula Jewellery Group" has received the next diploma of the All-Ukrainian competition for the best jewelry design at the international exhibition "Jeweller Expo 2019".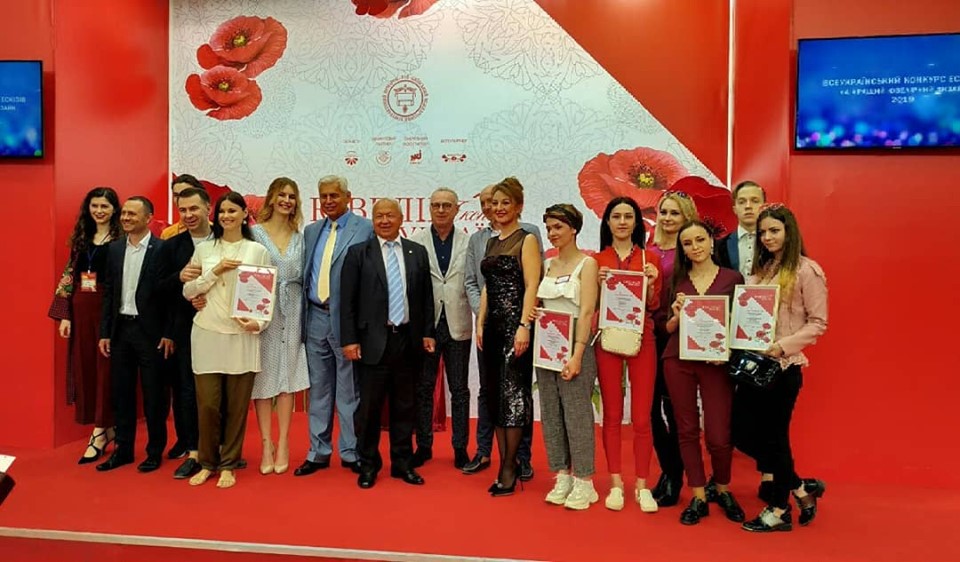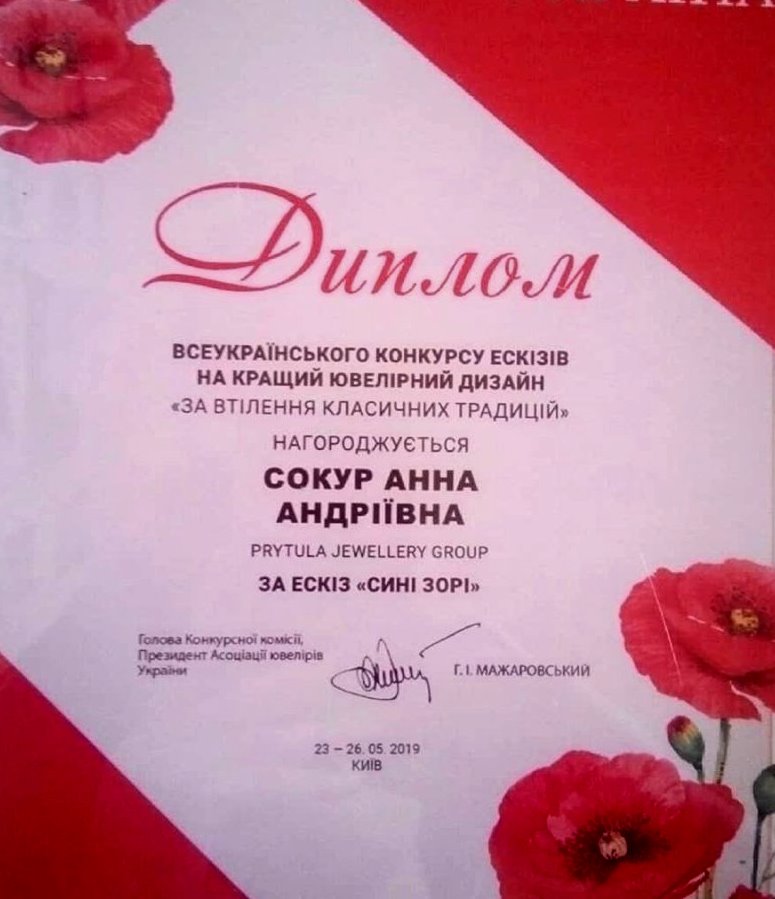 We have won in the category "Loyalty to traditions" with the model of our author's necklace "The Synі Zorі" ("The Blue Stars").
We heartily congratulate our artist Anna Sokur. The necklace is very stylish and elegant!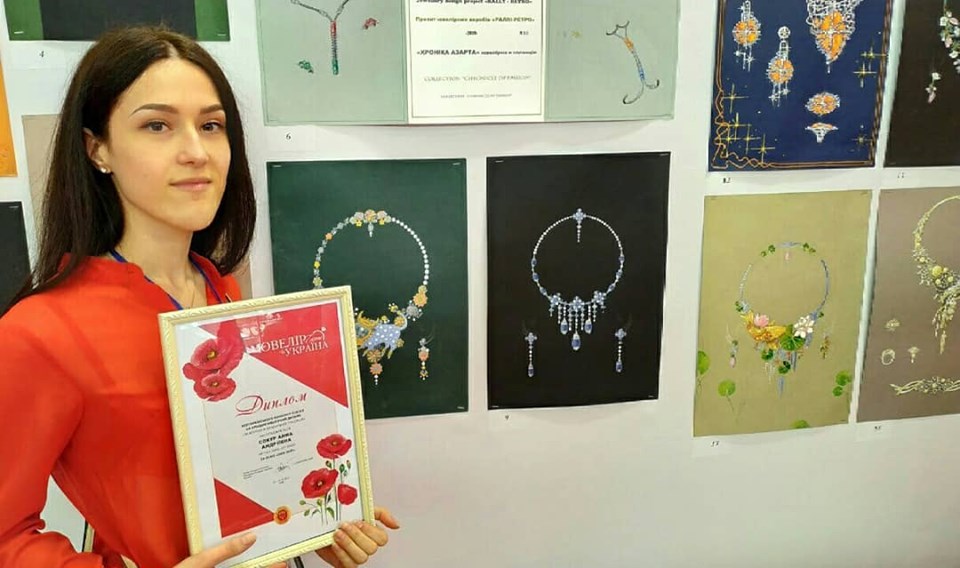 We wish to bring this and other designs of the author's jewelry into practice, the designs, which we've been developing for the last 7 years.
"The Blue Stars" necklace is made of white gold, with topazes, sapphires, jewelry enamel and diamonds.
You can order this or other unique pieces of jewelry by filling the form on our website.
We are expressing our heartfelt gratitude to the all organizers of the exhibition!
Kind regards,
"Prytula Jewellery Group" team