Offer for jewellery boutiques
«PRYTULA Jewellery Group» - is a unique company that has recently started its rapid development at the jewelry market, but despite its youth, has already found its clients in Ukraine, Austria, Netherlands, USA, and Abu Dhabi and is also planning to enter the markets in other European countries and in Asian ones.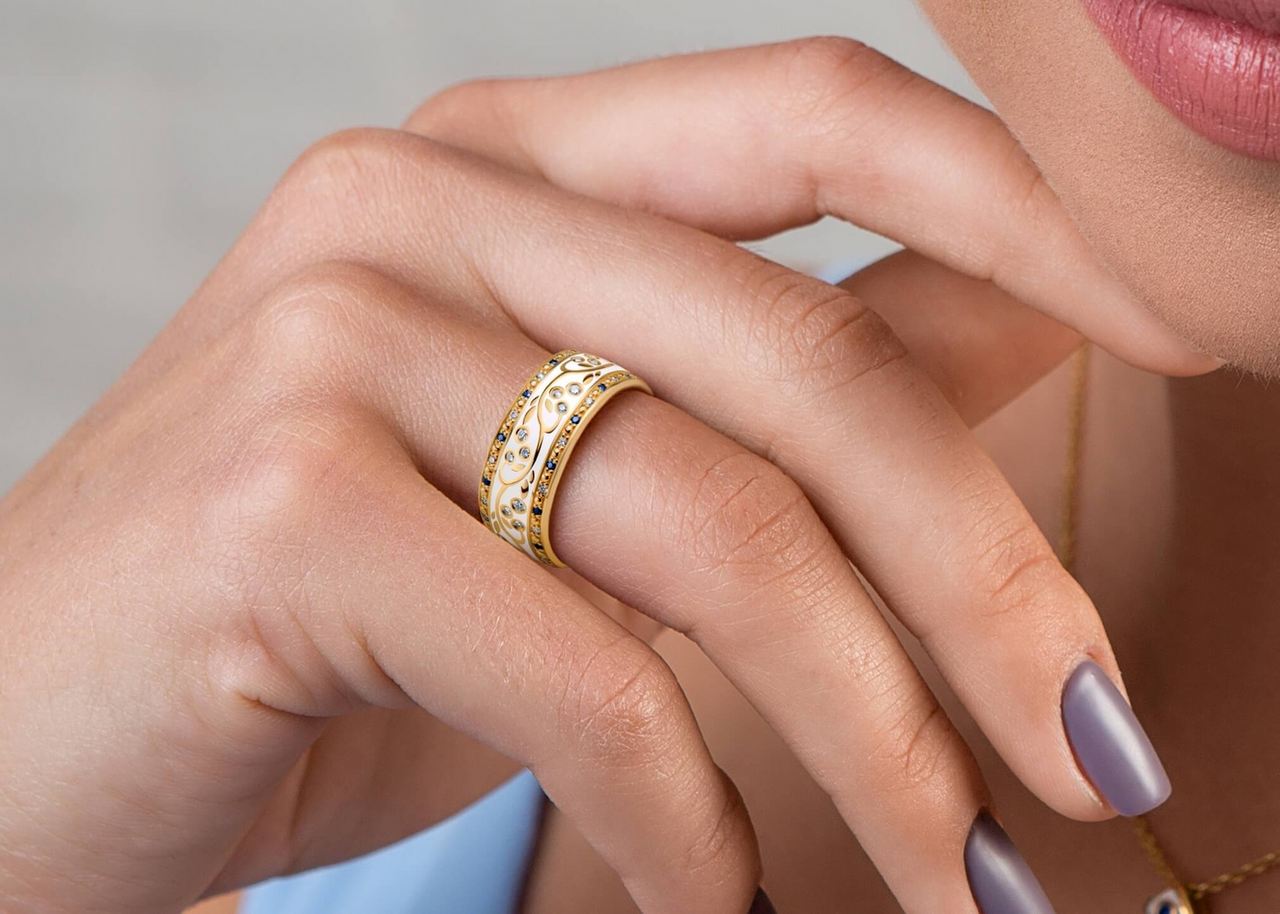 Ongoing Partner Support:
1. Favourable purchase price of jewelry;
2. Technical support service for branded salons;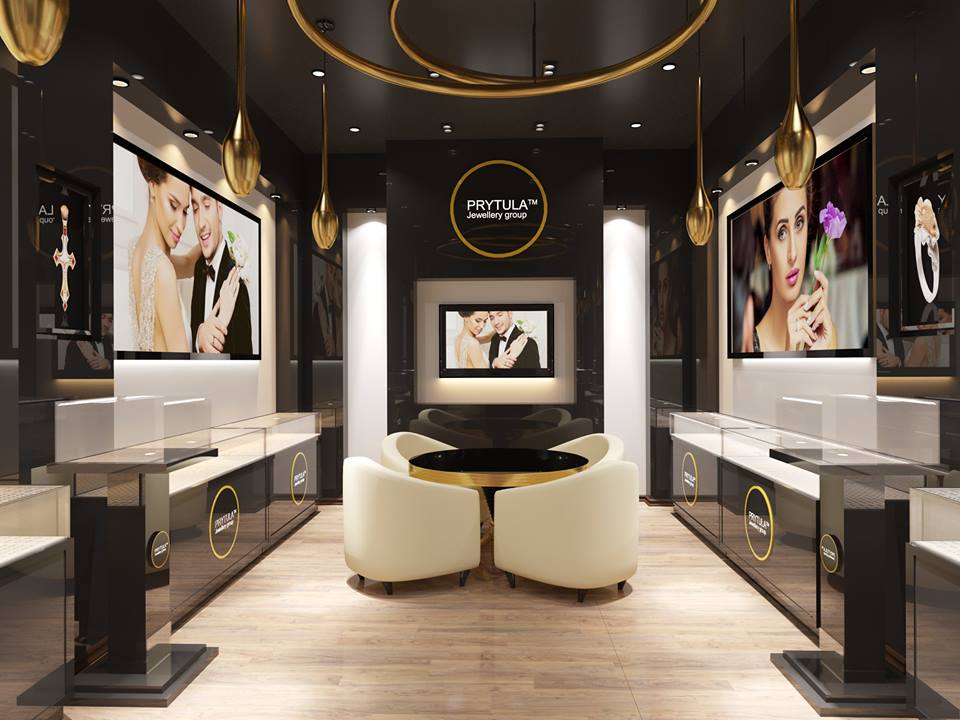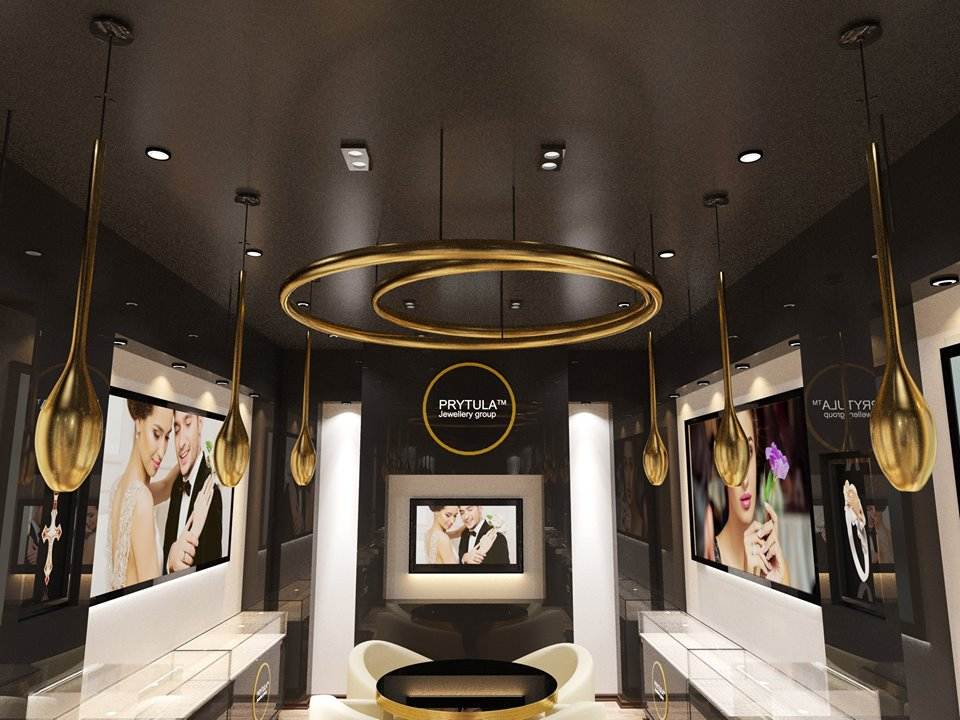 3. System administrator services;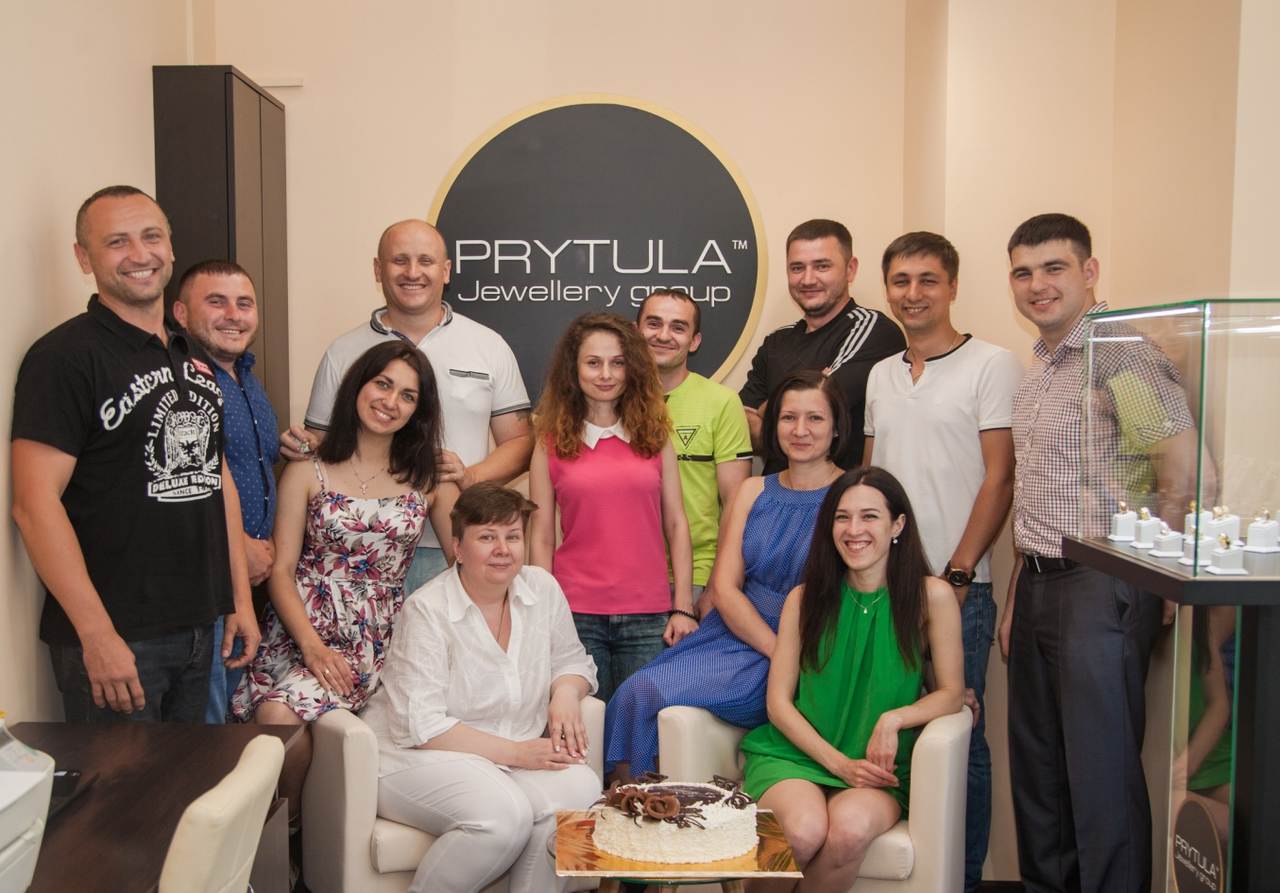 4. Designer services;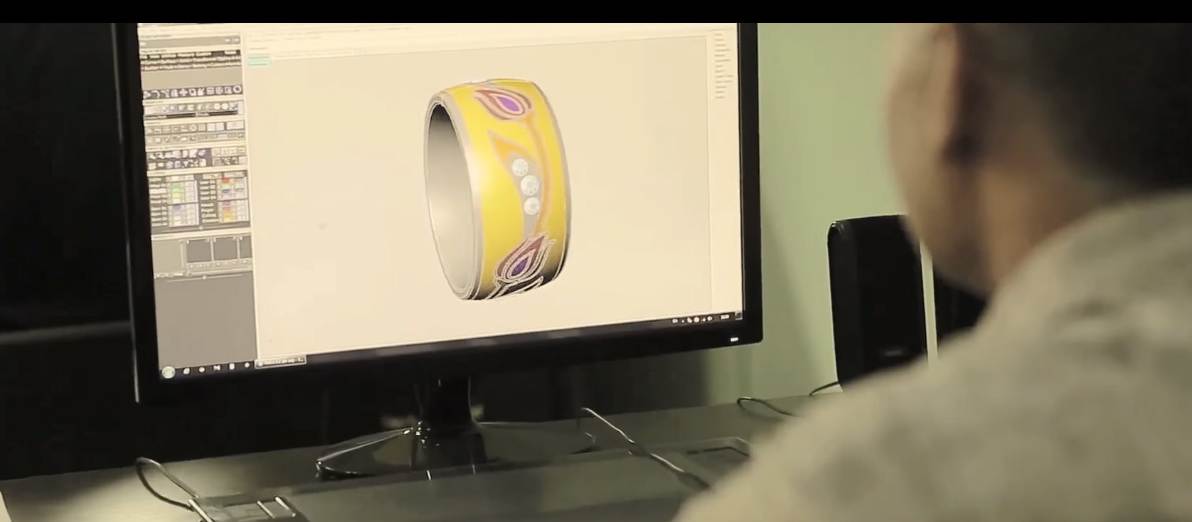 5. Artist services.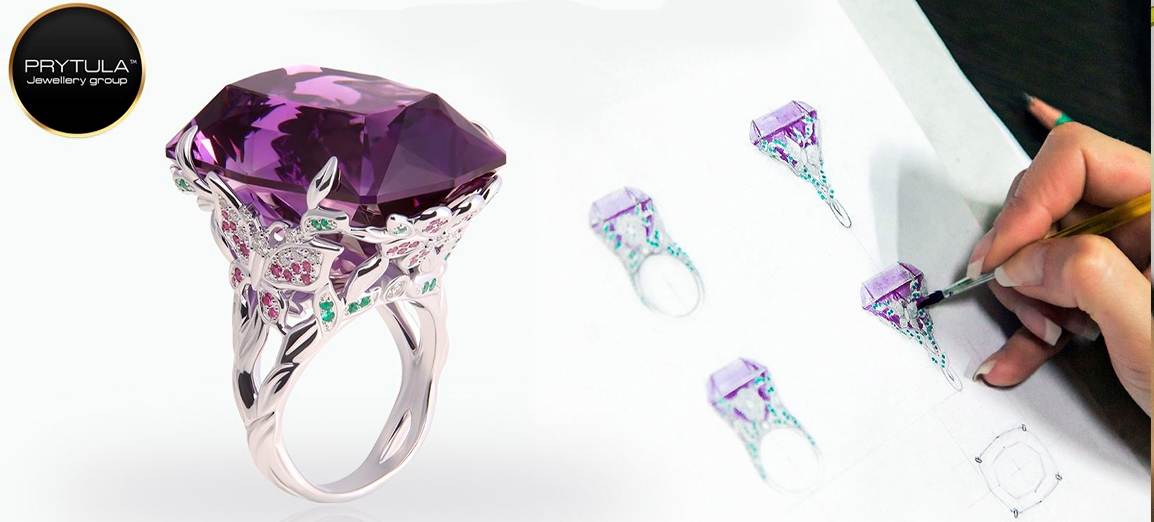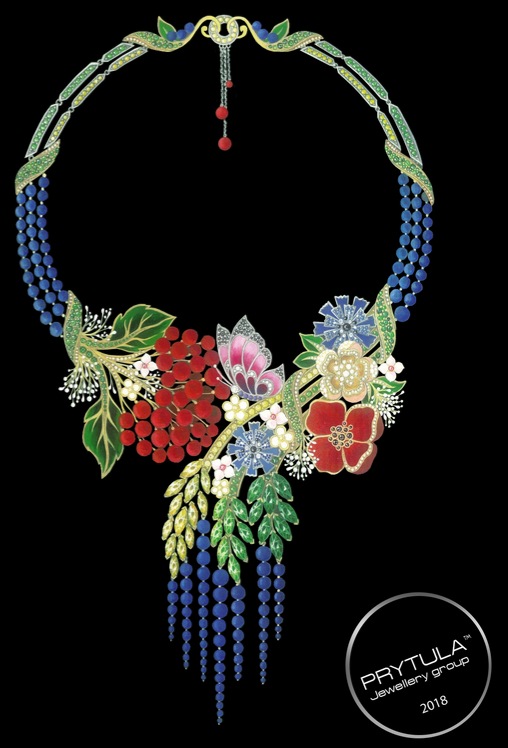 Jewelry company «Prytula Jewellery Group» took the 1st place at the All-Ukrainian competition for the best jewelry design.
We won in the category of professional design, with our author's model - the "Symphony of August" necklace.
The necklace "Symphony of Augustus" will be made of yellow gold, with topaz, sapphires, corals, black diamonds, chrysolites, citrine. And flowers, - will be cut from pink quartz and gold, with the use of jewelry enamel.
The benefits of cooperation with «Prytula Jewellery Group»:
1. Unique style of enamel jewellery, which has almost no competitors on the market.
2. Focus on the of wedding rings segment.
3. 5 years warranty and post-warranty service.
4. Repair and service of our products.
5. Ability to create exclusive jewellery according to customer's requirements.
6. Ability to develop a range of products according to partner's requirements, based on the specifics of the region, where the boutique is situated.
7. Offers for the customer in the form of kits for wedding rings. This kit includes engagement rings, earrings and pendants.
8. Constantly updating collections and the range of jewellery of different trends.
9. Identical pricing policy.
10. Promotional offers for partners – good wholesale discounts comparing to the recommended retail prices. Guaranteed high earnings.
11. Technical support of salons in case of the following development of our partnership (signboards, display cases, etc.)
12. Experts service: the system administrator, technologist, 3D designer and gemologist.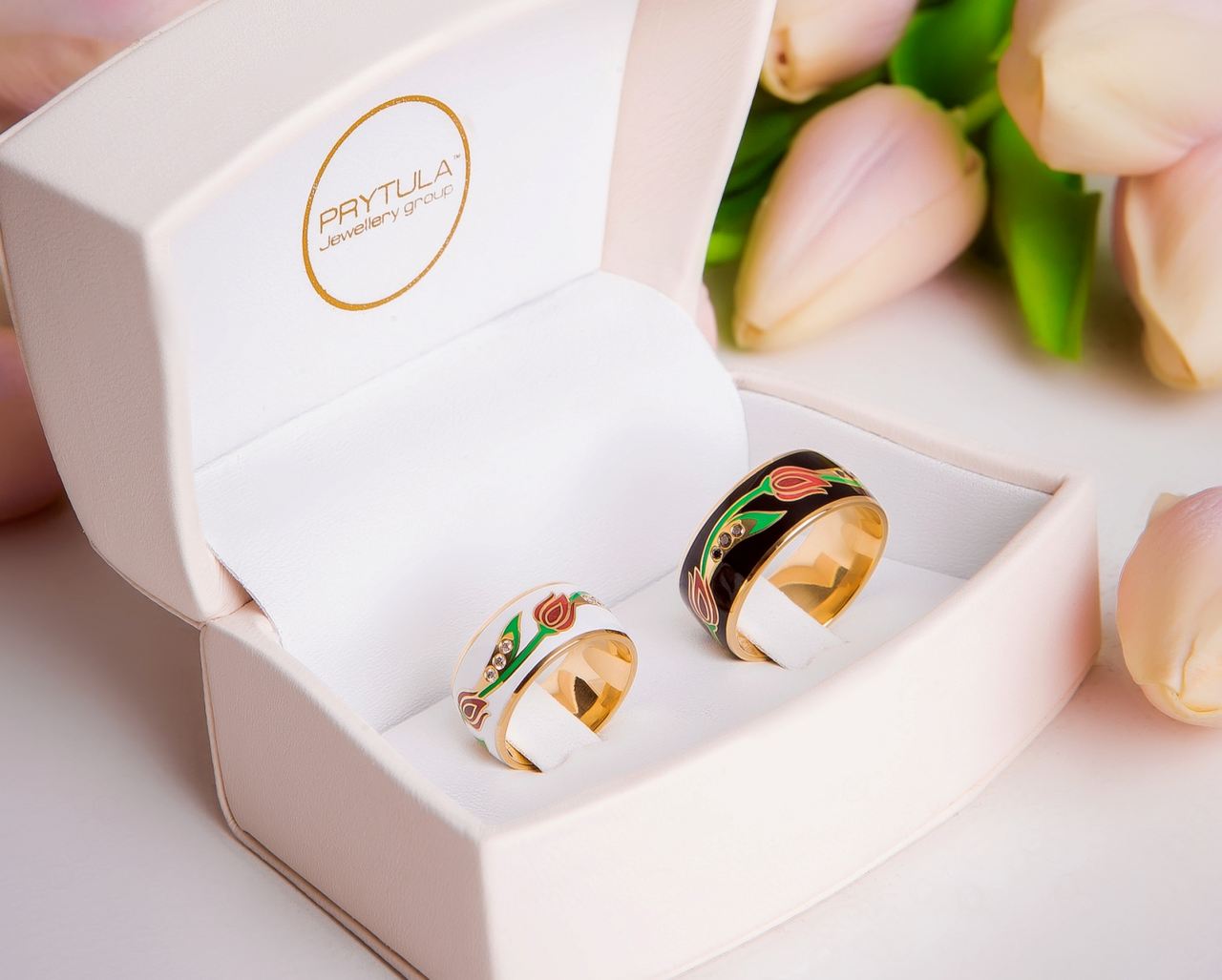 Regards,
Oleksandr Prytula
Director «Prytula Jewellery Group» Company
7 Stanislavsky Passage,
Vinnytsia, Ukraine
e-mail: [email protected]
Tel.:+38 093 777 77 83 (viber, whatsApp)